Wednesday, April 22, 2015 — OTTAWA — AthletesCAN released the following statement in reaction to the 2015 federal budget:
"On behalf of Canadian national team athletes, we applaud the Government of Canada's commitment to sport in the 2015 federal budget," said Josh Vander Vies, President of AthletesCAN and London 2012 Paralympic bronze medalist in Boccia.
"We are particularly interested in the innovative proposal announced that will match up to twenty million dollars in private contributions over four years to one of the most underfunded groups in Canadian sport – up and coming high performance athletes. Supporting athletes and their families, early in their athletic careers is critical to a thriving sport system," said Vander Vies.
"Our dedicated national team athlete leaders are honoured to have worn the maple leaf while competing across the world. We believe that sport is an integral part of Canadian culture, and we look forward to consulting with the Government of Canada to ensure that this funding is used effectively."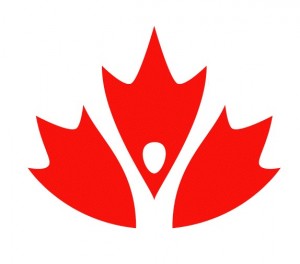 AthletesCAN, the association of Canada's national team athletes, is the only fully independent and most inclusive athlete organization in the country and the first organization of its kind in the world.  As the collective voice of Canadian national team athletes, AthletesCAN ensures an athlete centered sport system by developing athlete leaders who influence sport policy and, as role models, inspire a strong sport culture.