I drop Karolis off at school most days. At first I was awestruck by the view each morning. Then I started to take it for granted. Yesterday, we took some pictures of the skyscrapers, ocean and mountains we get to see.
Karolis took these two photos – the first is our view as we walk down the street near our apartment.
Then we get to the seawall.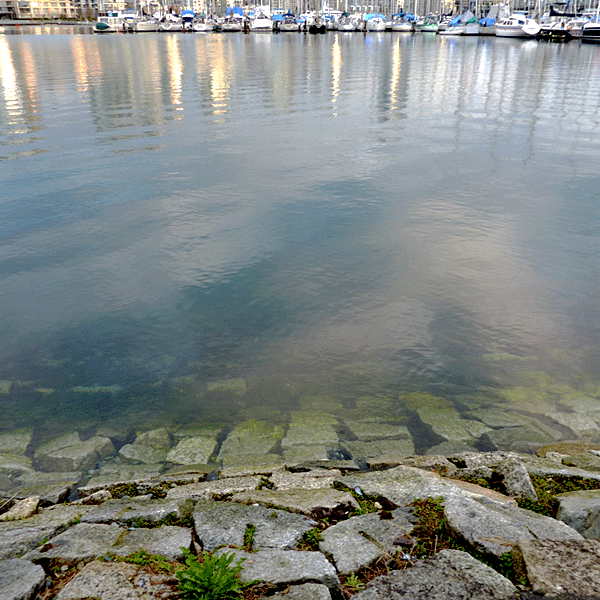 Finally, I get ahold of the camera!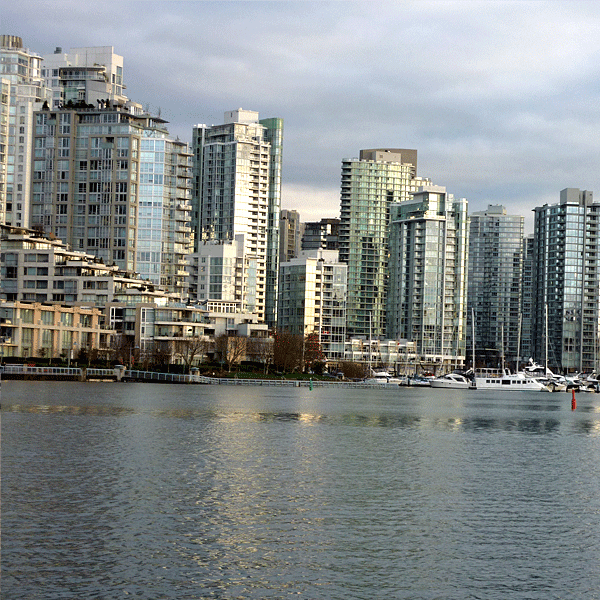 We hear the bell ring and head inland, just to find this beautiful sight in a pond on our way. I got stuck in the mud taking this picture, and as Karolis and I tried to get out, a nice lady helped us pull.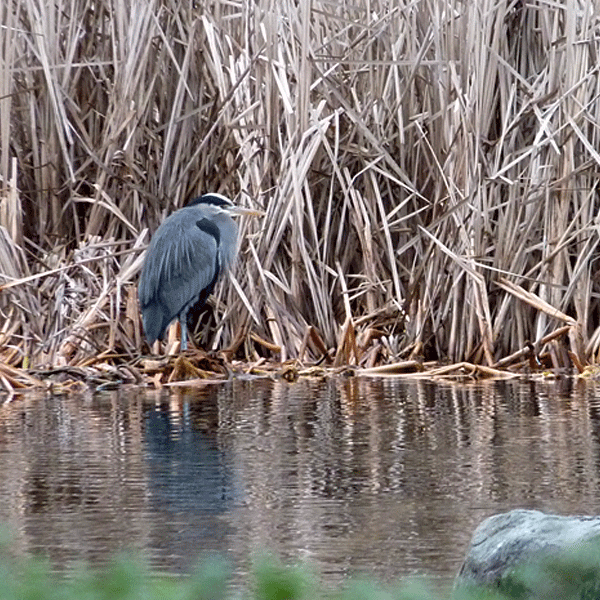 My spinning wheels free but covered in mud, I thank her and she walks away. A muddy Karolis whispers to me: "I was doing most of the work pushing from the back!"