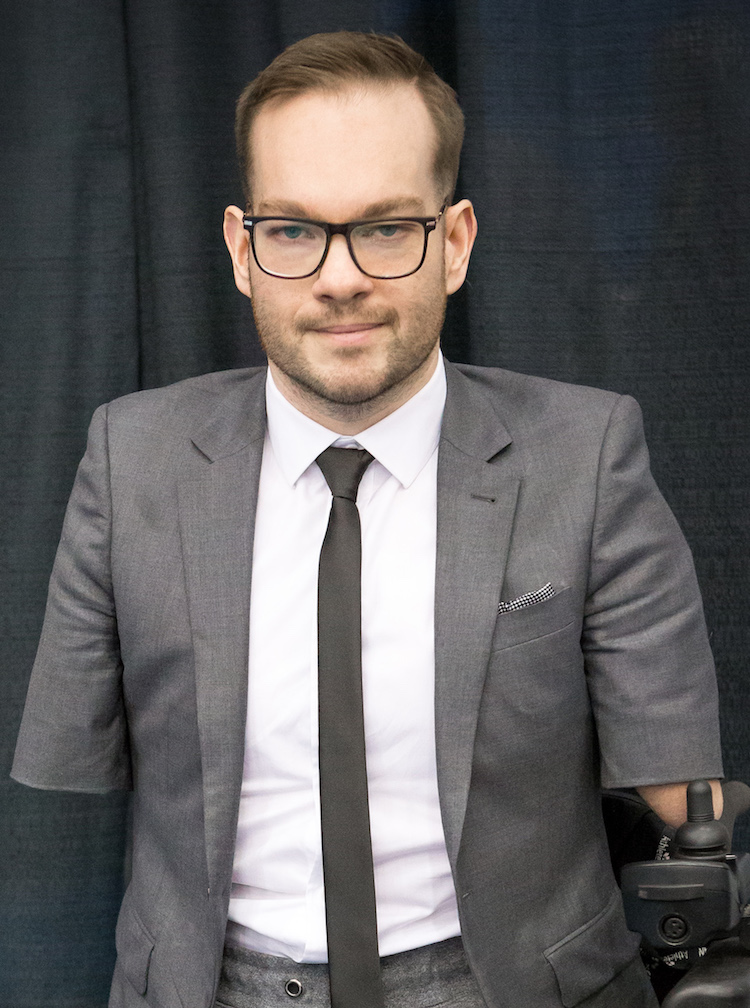 Josh Vander Vies is a lawyer focused on creating and defending Canadian not-for-profit organizations, charitable status and charitable gifts. He seeks to protect the integrity of sport and the rights of athletes. Josh is dedicated to advancing inclusion, accessibility and support in the Canadian disability community and beyond.
As counsel to CHIMP: Charitable Impact Foundation (Canada), Josh engages governance and compliance across a wide range of donor types, asset classes, qualified donees and charitable goals. Josh is a member of the Hon. Carla Qualtrough's Disability Advisory Group.
The founder of the Canadian Disability Foundation, a past President of AthletesCAN, Canada's association of national team athletes, and a past director of the Canadian Paralympic Committee, Josh won bronze at the London 2012 Summer Paralympic Games in doubles boccia. He will be continuing his support of athletes as the assistant chef de mission for the Canadian Paralympic Team at the Tokyo 2020 Paralympic Games. 
At Versus Law Corporation, Josh seeks the English and Latin meanings of the word versus: both toward and against – defining and seeking client goals, while defeating, avoiding, or leveraging the obstacles along the way. He has appeared in British Columbia Provincial Court, British Columbia Supreme Court, the Federal Court of Appeal and the Commonwealth Games Federation Court.
An electric wheelchair user born without much of his arms and legs, he has more experience than most in identifying individual and collective issues, and knowing when to engage each. Josh's leadership, legal, and life experience lead him to better understand the goals of his clients, and find paths to success.
Josh parle français couramment.
Education
University of British Columbia, J.D.
University of Western Ontario
B.A. (Hon.), Political Science
B.A. (Hon.), French Language & Literature
Admissions
Bar of British Columbia, 2016
Memberships
Canadian Bar Association
Canadian Corporate Counsel Association